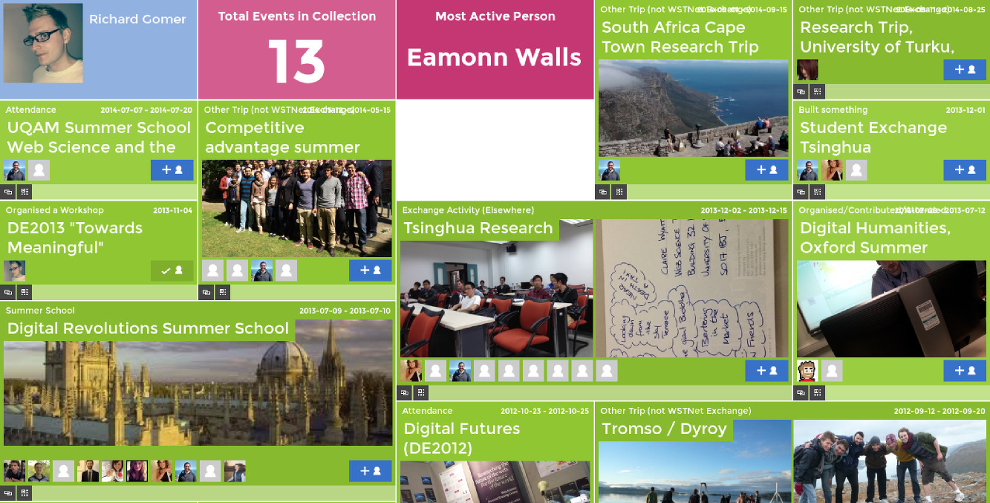 Flexible, user-friendly software
to help universities, charities and
enterprise to record, analyse and
report on their impact and
achievements.
KOLOLA is a collaborative ePortfolio system that connects your team
and creates a rich, structured record of your activity. Use it to capture
management data, wow your funders, and collaborate with colleagues.